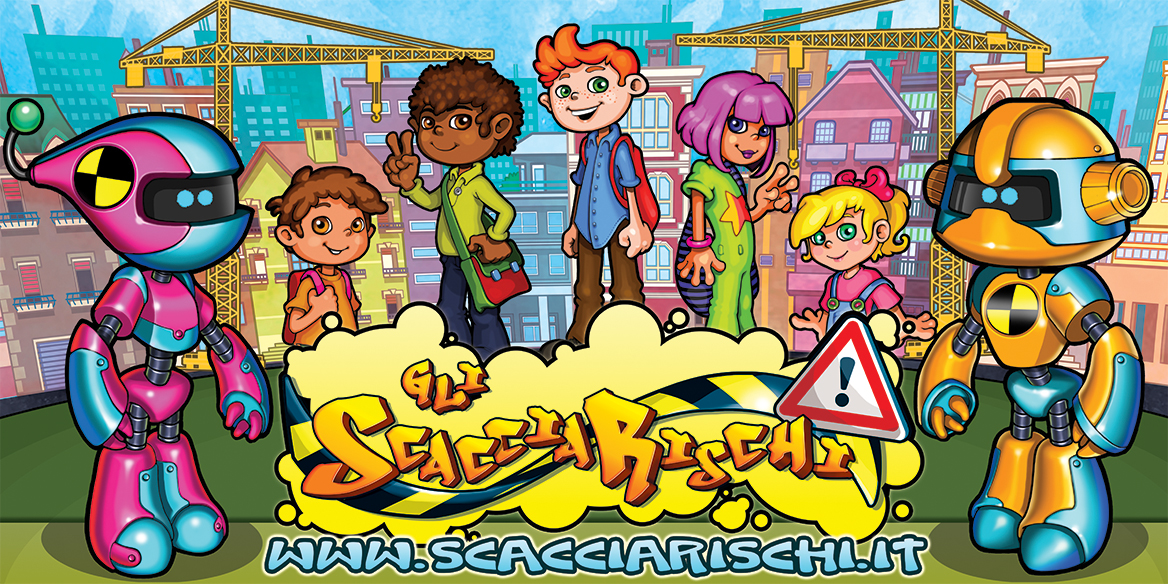 Game Controls (PC-Keyboard)

Note:
Arrows for Movement
Space to Jump and Super-Jump
C: to shoot
S: ULTRALASER (Hold the button and then release)
Mouse to interact
E: Enable / Disable Energy Barrier


Reccommended Hardware:
Windows 10 64-bit
Quad-core Intel or AMD processor, 2.5 GHz o superiore
NVIDIA GeForce 470 GTX or AMD Radeon 6870 HD series card o superiore
8 GB RAM.
PC version:
This version is downloadable. After downloading, you must install the game by double clicking on the .exe file and follow the instructions.